Competent and Experienced Project Firm
CEMKA Engineering is an authorized and certified project organization in Lift Design and Project Planning. It always provides you with accurate and fast service with its experienced staff,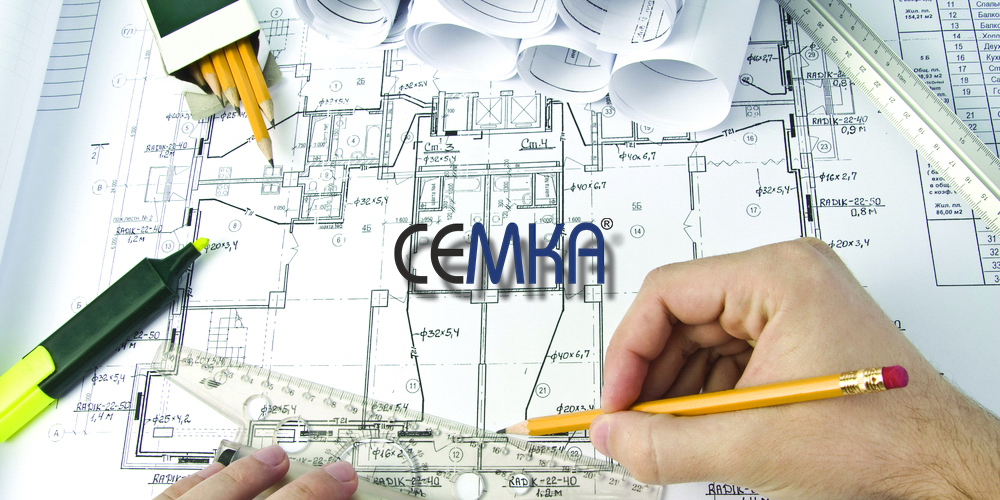 Why? should I get Project Service from CEMKA ?
What should be included in the mechanical drawing in the lift project?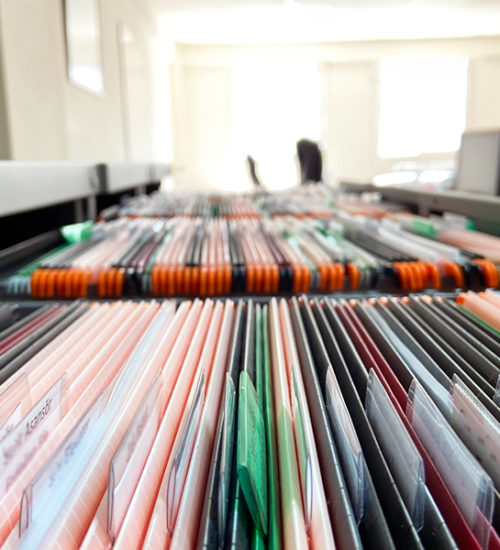 1) On the elevator project cover; information about the engineer who carried out the project, information about the owner or his representative, information about the location of the building, drive type of the elevator, elevator number, capacity, class, travel distance, number of stops, speed, cabin dimensions, cabin and counterweight guide rail information, location of the engine room and engine power, rope information, (if any) hydraulic piston cross-sectional area, (if any) piston size, control type and serial number (s) and material lists used in the design.
2) In elevator project calculations; taking into account the capacity and drive type in the elevator preliminary project, calculations in the relevant product standard according to the drive type of the elevator (rope calculation, guide rail calculation, extreme pressure resistance calculations, drive capability calculation and piston bending calculation, according to the design, static Calculation of incoming loads, motor power calculation according to the selected motor and other strength calculations) are made.
3) In the elevator project drawings; well layout plan, elevator shaft horizontal and vertical sections, engine room layout, machine room horizontal and vertical sections, well floor rope hole plan, machine stand, rope connection, stop door, cabin dimensions, rail-flange connection, machine-engine pulley diameter and wrap angle detail drawings, rail-console connection detail drawings, if any, other detail features are included.
What should be included in the electrical drawing in the lift project?
1) Voltage drop calculations in the elevator electrical project, Motor power calculation, cable section calculations, elevator table electricity supply line, elevator engine room and shaft cavity lighting plan, engine room and well lighting intensity calculation, protection and earthing systems, well layout plan, machinery apartment layout, elevator shaft longitudinal section.
2) In the elevator electrical project, the engine room, socket lines and the elevator power table of the machine engine group are fed by separate column lines from the building distribution main table. The lift power table grounding line is pulled separately from the building equipotential busbar.
3) In the elevator electrical project, also control circuits and principle diagrams, calculation and connections if there is an emergency rescue device, internal and wireless communication installation, the placement and connections of the emergency stop circuits in the well, the connection of the floor and door lock circuits and signal cables, inverter for stepless fast elevators circuit and documentation and engine connection scheme, connection of emergency elevator with building pressurization system, connections of safety contacts used in elevator, connection to floor bringing device and control system, connection of earthquake and fire warning system to elevator system if necessary.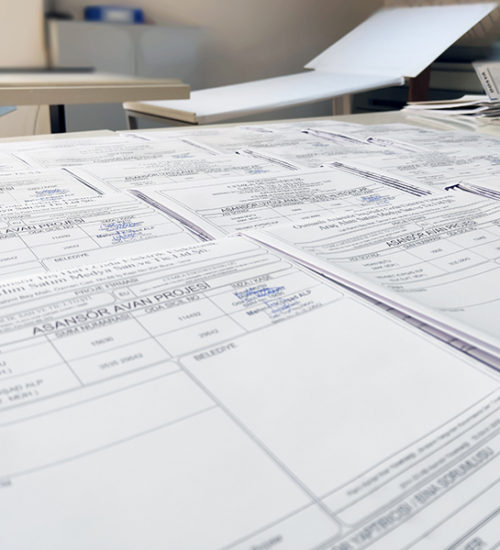 Sample Filled Elevator Project Forms
Frequently Asked Questions